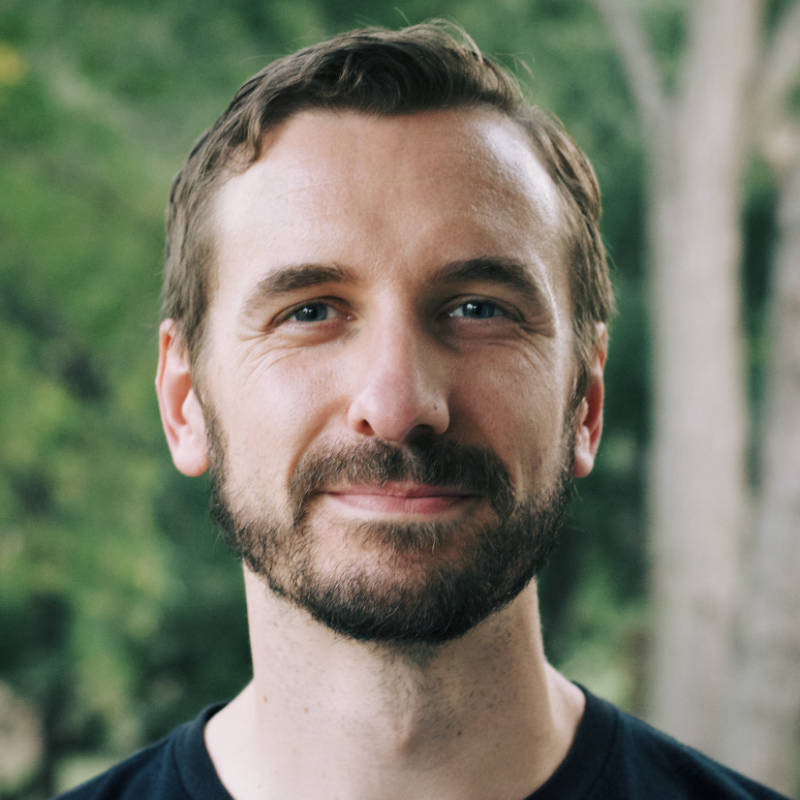 Hi there.
I'm Tyler Young.
I like creating things that makes people's lives better. I've spent most of my career working on soft-real time systems, including game dev, video streaming, and command-and-control systems.
I currently work as a full-stack (albeit backend-focused) developer at Felt, where we're building a tool to democratize mapmaking. Our tech stack is Elixir, React, and Postgres, deployed on Render.
In the past, I've worked on a few other interesting projects:
You can download my resume as a PDF, or find me on Twitter @TylerAYoung. I'm also on Mastodon @tylerayoung@fosstodon.org.